Custom Search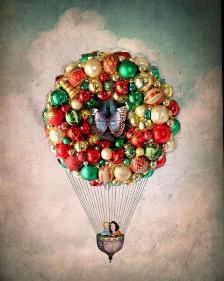 Our banner above is in support of
our

SDVAN Annual 2015 Holiday Potluck Lunch
onTuesday, Dec 8, 11 am to 2 pm.
Please bring: one dish or drinks for 8 to share and Jewelry and Accessories for our swap exchange
(2487 Montgomery Avenue, Cardiff by the Sea, Ca 92007)
RSVP:
patricia@sdvisualarts.net
760.943.0148
Donate to SDVAN online, by phone or by post. Those of you who can give $25 of more will be listed on the permanent sponsor page
Thank you so much for your tax deductible donation
to our 100% volunteer non-profit.
.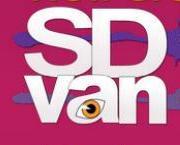 Click here to use our new

San Diego View Art Now App

If you are an artist or art resource in SD, please go to Resource Log in on our top menu bar and sign up in our directory