Custom Search


Our banner above is in support of Southern CA Sculpture by the National Sculpture Society on view January 7 to March, 5 at Sparks Gallery (530 Sixth Ave, SD 92101). . This juried exhibition will feature 23 top sculptors in the thriving artistic community of Southern California. Reception: Saturday, January 7, 6 to 9 pm, RSVP required for the opening reception. Jessica Amaya 619-696-1416
The San Diego sister of the Nasty Women Exhibition that launched in New York is opening at Helmuth Projects on Sat. Jan 21 from 2 -9 pm and closing on Jan 28 from 6-9. They will be donating 100% of proceeds to Planned Parenthood of the Pacific Southwest, La Maestra Community Health Centers, or San Diego LGBT Community Center​.
More info:
Josh Pavlick
619-448-4587
The Business Of Art Scholarship
is now accepting applications for one emerging or student artist..
Mentorship by
The Studio Door,

Sponsored by
San Diego Visual Arts Network
Free booth donated b
y Mission Federal Art Walk. April 29/30
Applications due Feb 10, 2017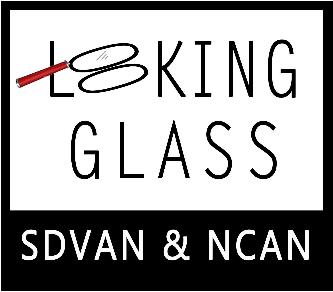 LOOKING GLASS PROJECT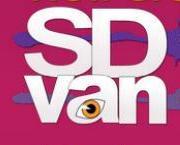 Click here to use our new

San Diego View Art Now App